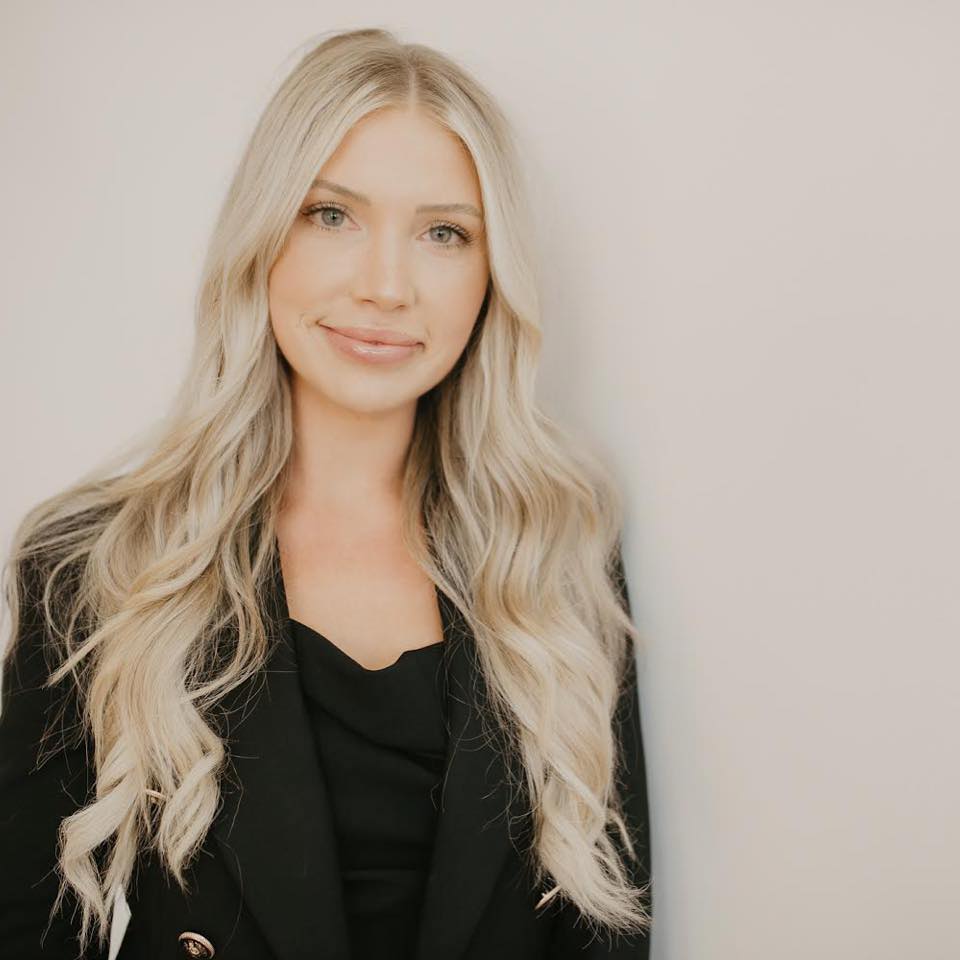 Summer Hughes

Real Estate Advisor
Born and raised in Victoria, Summer fell in love with the real estate market from a young age. She is so grateful to be working in her hometown and thrives in a competitive environment. Summer loves how Victoria is such a desirable place to live in, with people who want to live here, raise a family here, and establish their legacy in such a beautiful place. When it comes to face-to-face interactions with clients, Summer brings her best foot forward and always leads with compassion, loyalty, and hard work. Summer puts in endless hours for her clients and helps buyers and sellers alike to achieve only the best results.


Before joining eXp Realty, Summer was a part of a top producing team here in Victoria, BC. Prior to that Summer worked as a real estate assistant for a number of years. As someone who understands the ins and outs of Victoria's most desirable neighbourhoods, Summer has spent the past five years flipping homes with her partner. With a passion for learning, Summer invests countless hours to stay on top of the fluctuating market to ensure she delivers excellence for every client.

Summer currently lives in Cook St Village with her 5 year old Siberian husky named Titan. She fell in love with her neighbourhood for its proximity to local shops, delicious eats, and desirable places to walk Mr. Titan everyday along Dallas Road. Summer understands the unique characteristics that Victoria's neighbourhoods have to offer based on the varying life stages of a person's life. There's nothing she loves more than helping her client find their perfect home and witnessing their joy when she helps to make their dreams come true.